Upcoming RSES Class Schedule
Next Meeting - ECM Motors
Tuesday, April 11th, 2017
Silver Stallion Restaurant
1275 Lee St., Des Plaines, IL 60018
For More Information Call 1-800-870-3635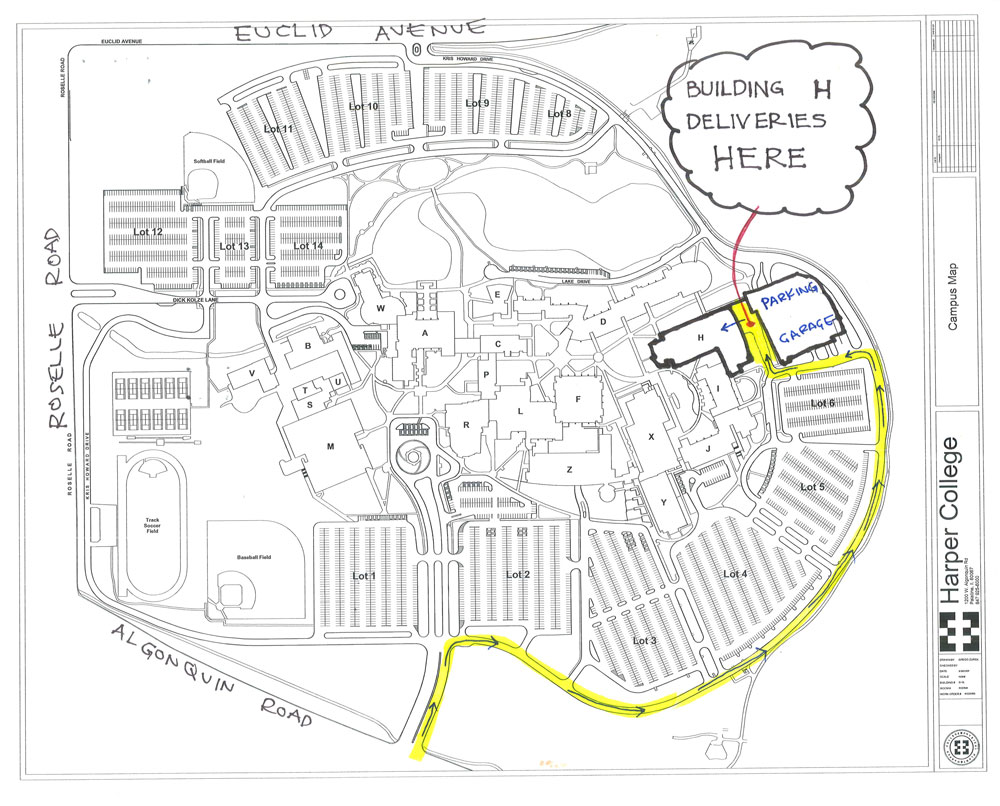 Support Our Sponsors! They Support Us!
Join our E-mail list to receive our newsletter
We are The Greater Chicago Chapter of the Refrigeration Service Engineer's Society
Right click on our logo to save a copy to your computer and display it on your website!
Speaker of the Year
Wally Kurzeja
Member of the Year
Ed Kedzie
RSES is a non-profit educational society dedicated to furthering the education of the HVAC-R professional. Feel free to browse through our pages to learn all about our organization and our vendors.
Our regular monthly meeting will be held the second Tuesday of the month at 7:00 p.m. sharp. For more detail, call 1 (800) 870-3635